All Your Dental Needs in One Location
Elkhart Dental is happy to provide you with the leading dental service in Elkhart, Texas. Dr. Elling provides a wide range of dental care for the whole family. She will work with you to discuss all of your options in order to establish a plan that meets your dental goals and needs. 
Preventative Hygiene Services
In order to prevent decay and disease, it's important to take good care of your oral hygiene. In addition to a solid cleaning routine at home, Elkhart Dental will perform professional cleaning services to keep your teeth and gums healthy. 
The more prevention we do now, the fewer dental procedures you'll need later on. Here are a few services we offer to stay on top of your oral health:
Is it time for your annual oral exam and cleaning? Our hygienists specialize in cleaning your teeth quickly and gently.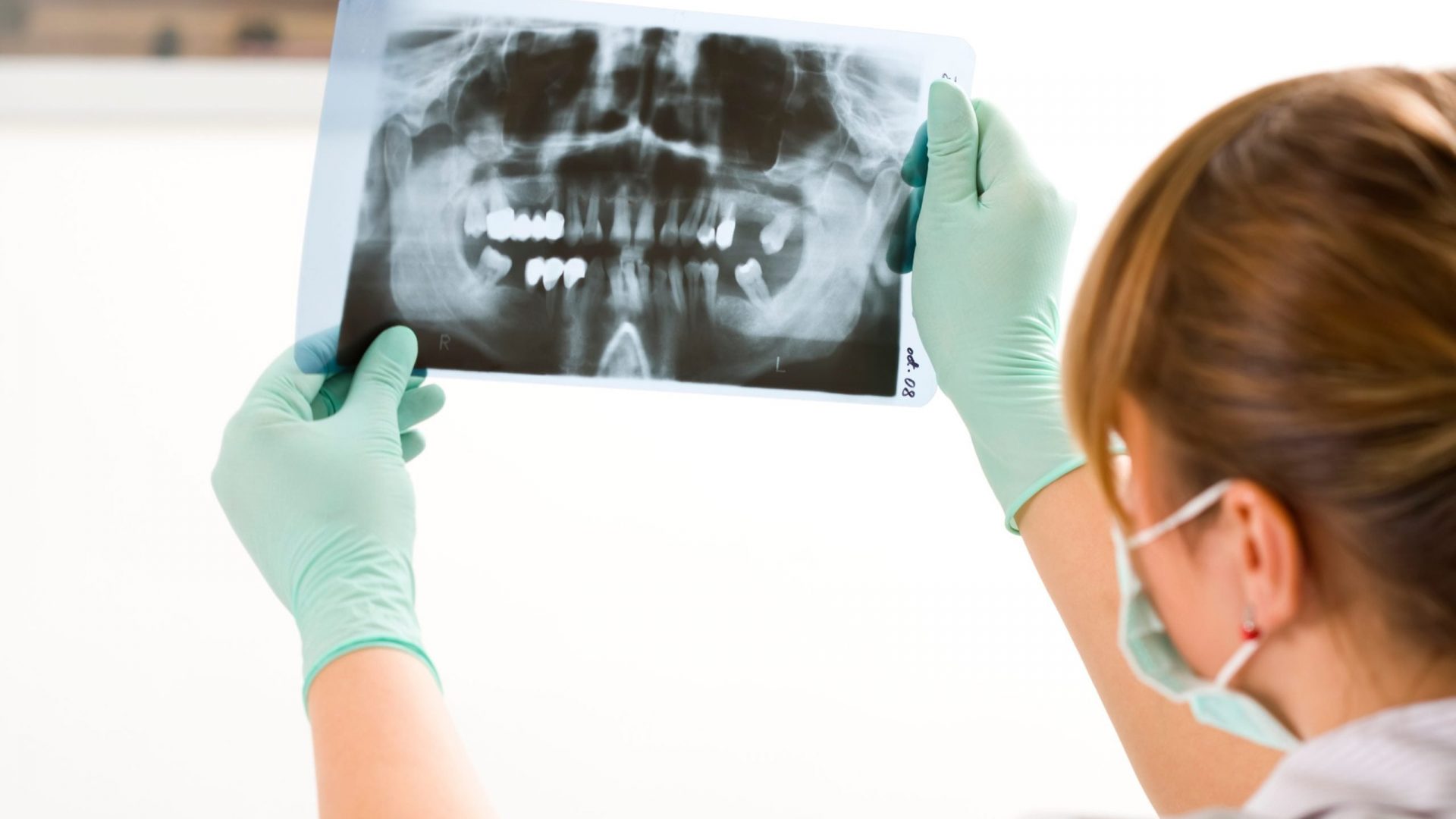 As a new patient, we'll perform your dental x-rays to get a good look at your teeth. Afterward, if your teeth are healthy, you should only need an x-ray about every two years.
Our professionals are trained to look for signs of cancer and can screen your mouth and throat for any preliminary symptoms.
In addition to our routine cleaning treatments, we also offer deeper cleaning procedures to ensure that your teeth are clean and protected. Here are a few of our additional cleaning and services below:
Our fluoride treatment protects your teeth against decay, and even reduces hypersensitivity to hot and cold.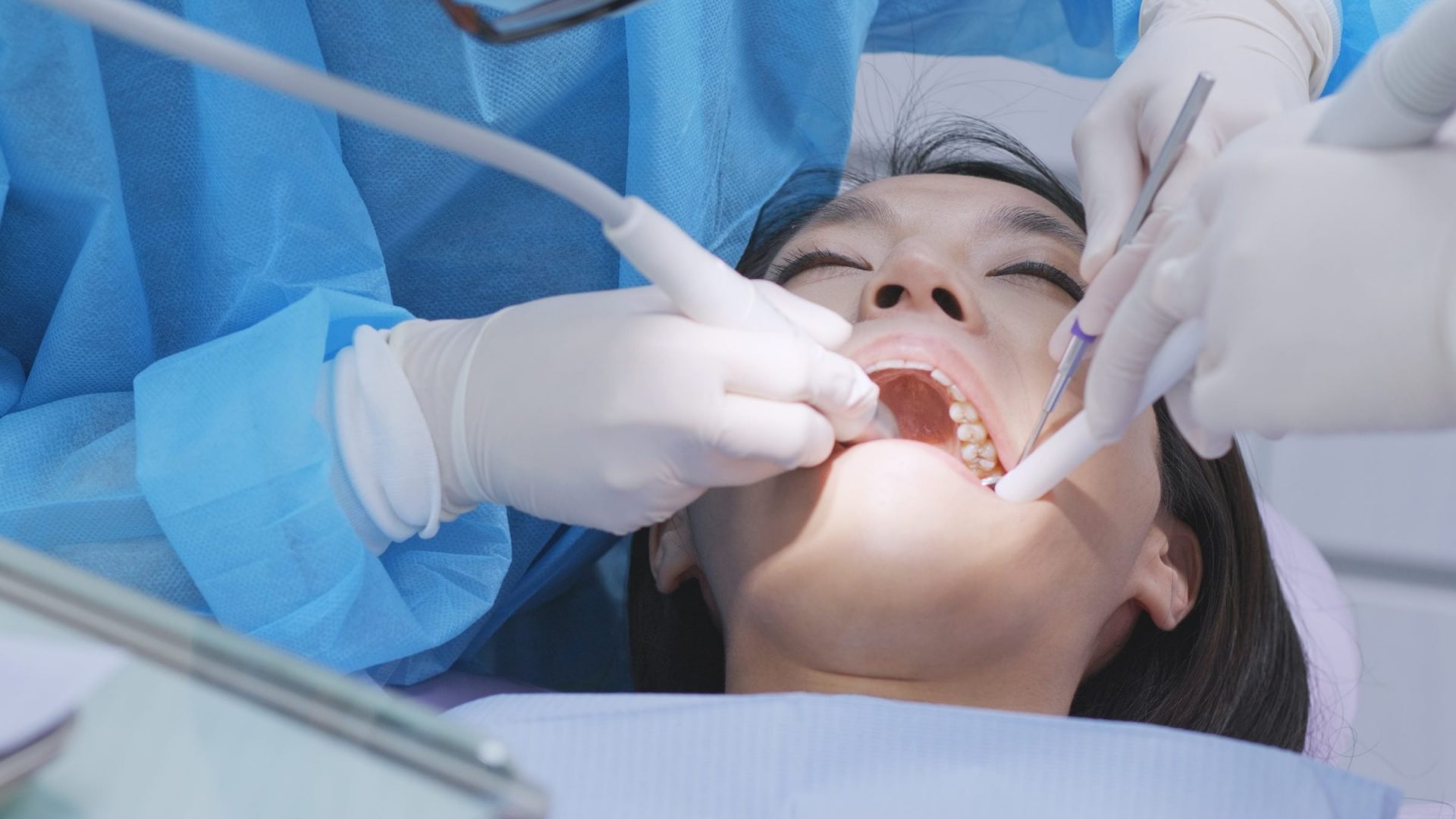 In addition to our routine cleaning care, we are also able to give your teeth a deep clean in order to treat Periodontal Disease.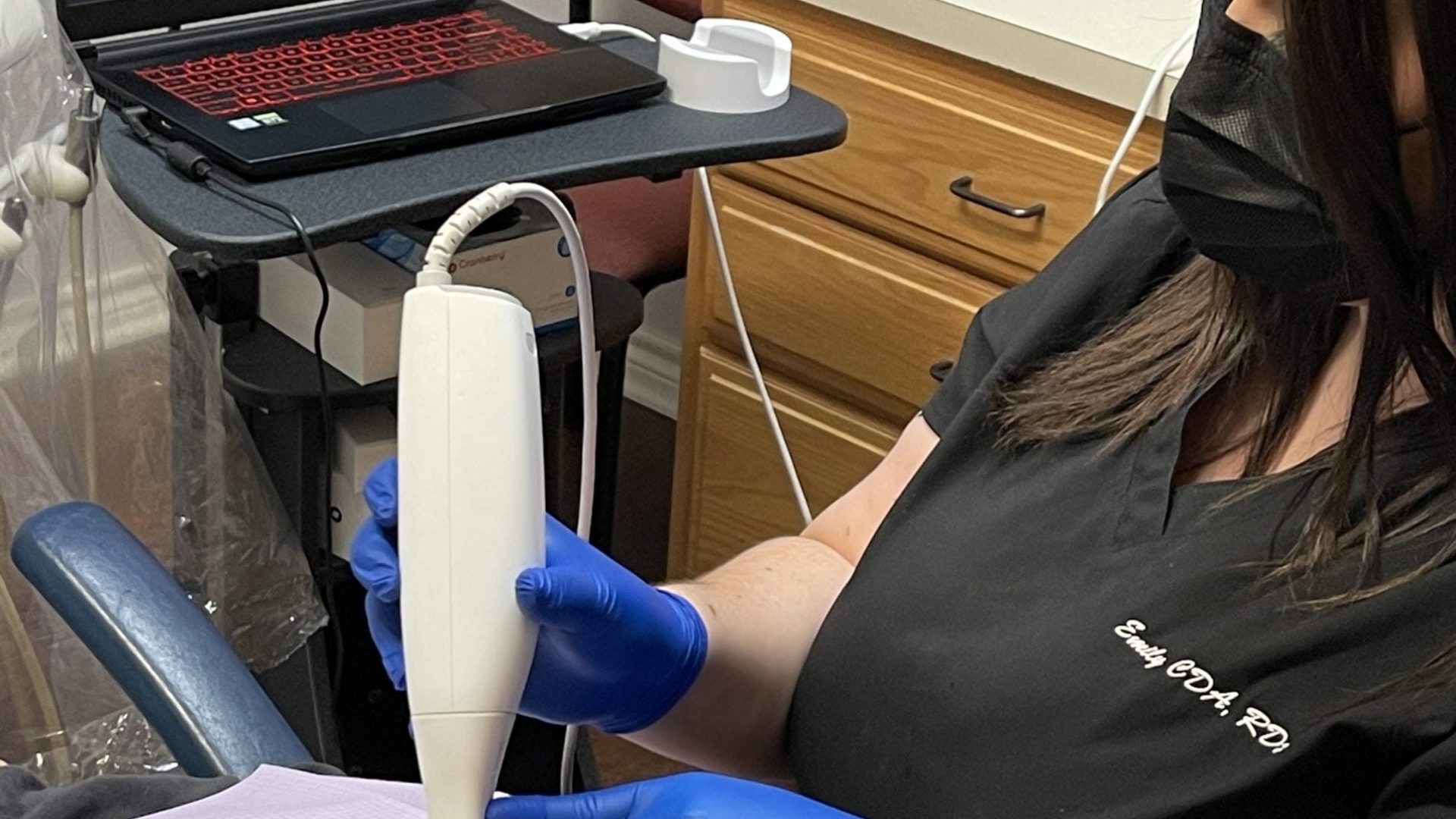 In order to protect against cavities, we offer dental sealant. A thin coat of sealant is applied to the back molars in order to shield these teeth against bacteria.
General Dental Procedures
At Elkhart Dental, it's our job to ensure that you have access to every dental treatment you might need. To best serve you and your family, we offer the following list of treatments:
If you have a damaged tooth, we are able to fit and place a crown on top of it in order to protect the tooth.
If you have a cavity, we can treat the affected area and then strengthen the tooth by adding a filling.
Need a tooth, or even a few teeth replaced? We offer bridges to give you your shining smile back.
Another way to strengthen your teeth is to add a layer of veneer. We offer this care as well.
Depending on the status of your teeth and what you need replaced, we offer both full and partial dentures.
Our team is swift and gentle and will have the affected tooth removed in no time.
 Thanks to modern anesthetics, a root canal should not be more painful than getting a filling. We'll make sure that you're well taken care of, no matter your treatment.
If you need new implants or want to have your current ones evaluated, not to worry. Elkhart Dental is happy to evaluate, create, and restore dental implants.
Cosmetic Dental Procedures
Finally, once your teeth are clean and healthy, we offer additional cosmetic procedures. To enhance your smile, we provide the following:
Ready for professional-grade tooth whitening? We have the technology and the expertise to give you a sparkling smile.
If your teeth need aligning, we'll work with you to determine your best treatment. We offer both invisible braces and nightguards.
Elkhart Dental: Your Local Dentist
At Elkhart Dental, we want to provide you with the specialized care that you and your family deserve. Located in the heart of Elkhart Texas, our practice is known for its welcoming environment and gentle staff. 
We'd be happy to schedule a convenient time for you and your family's dental cleanings and exams. Dr. Elling will evaluate your teeth and gums and will work with you to create a customized cleaning and treatment plan.
Our Team of Qualified Health Care Providers Are Ready To Assist
Not a problem! When you call a specialist at Elkhart Dental, we'll be happy to walk you through our services to help you determine what specific treatment you need. Then you can book your next appointment with us in confidence.